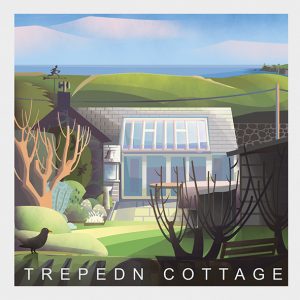 Commercial Commissions
One of the keys to a successful business is branding.
A strong logo can make you stand out from your competitors and create trust in your products. Whether you need a one off design for your website, business cards or signage we will work with you to create an image that clearly tells your customers who you are.
A single bespoke image can be yours for as little as £300. We also offer an in house range of products that you can market for yourself. For more information about these take a look at our Design page
Please contact Joe on
joemasonillustration@gmail.com
Click on the images for more  information and detail
Private Commissions
We are also able to undertake private commissions. Maybe you want to immortalise a treasured family home for yourself or as a gift? You could be thinking about special Wedding invitations of your church or momento's of your day to give to your guests?
We have the imagination and experience to create something beautiful and unique from your inspiration